About US
Single Source Supplier
CDK Structures has over 30 years of experience installing 1,000's of septic systems. Now, with The Pumper, we're offering an additional service that compliments our work: septic pumping.
Our crew is knowledgeable, friendly, and effective. With over 50 years of combined experience in the field, you can count on us to get the job done right.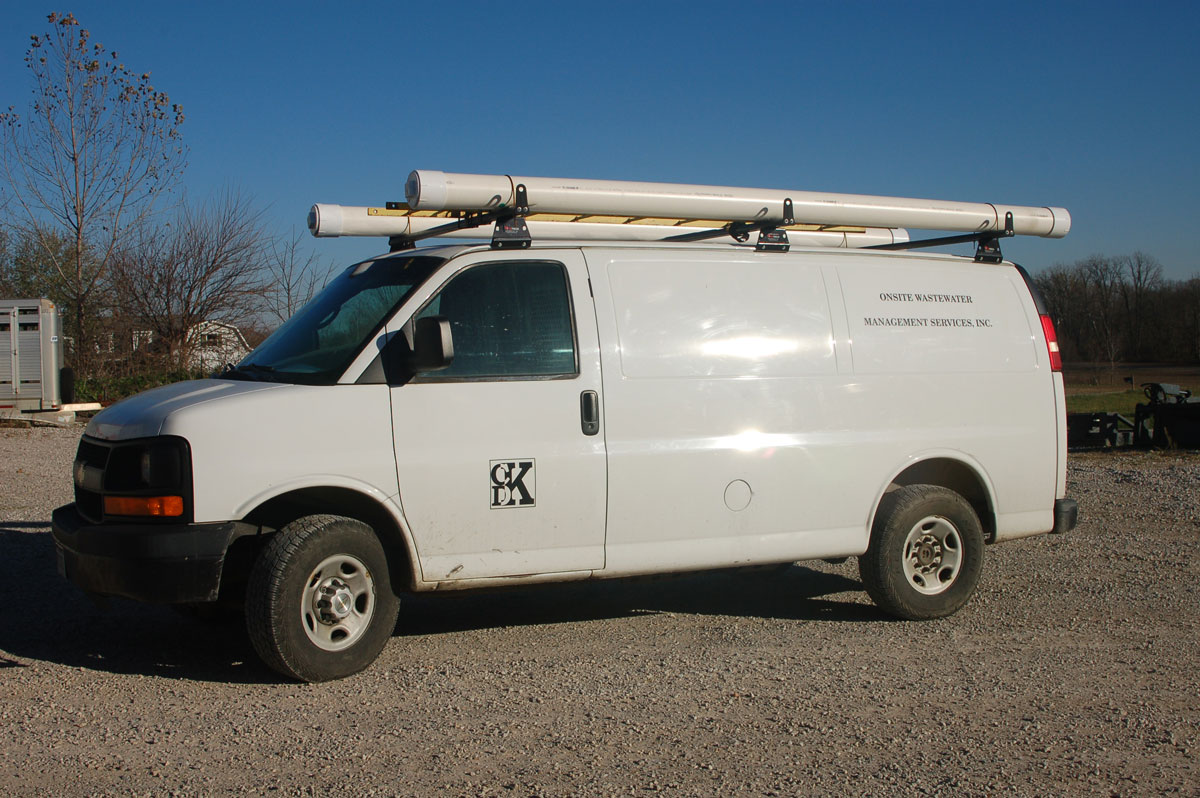 OUR PROCESS
Protect the Investment You've Made in Your Home
The Pumper Septic Services is a Certified Service Provider. We have experience in maintaining and repairing pumps, filters, baffles, distribution boxes, alarms, lateral pipe, and tanks.
Our process is simple and proven to work. First, we inspect the current status of your septic system. Next, we maintain the current system by pumping, cleaning, repairing, replacing, and updating the complete system. Lastly, we make sure to monitor your system to ensure it maintains its operating efficiency.
AVOID COSTLY REPAIRS
Septic systems will not fail immediately if not regularly pumped. Over time, an unmaintained septic tank will not protect the soil absorption field from solids. Continued neglect may result in system failure and possible replacement of the soil absorption field. It's possible new regulations or site limitations could make replacement of the absorption field impossible, leading to expensive alternatives. Avoid problems such as, soil compaction, saturated soils, and improper drainage.
REVIEWS
"This company does things the way it should be! Walked me through the whole process on what the issue was. I even signed up with a yearly checkup since they are the pros. What little money spent now could save thousands later. Just remember, keep up on the recommendation for proper maintenance before a serious problem occurrs, this time we were lucky, next time might not be so lucky. If I could give more than 5 stars I would do as many as possible. They even came out on Sunday @10am and 10 degrees, that is a true business owner who cares about his customers. Great job guys."
- Todd S. in Richwood, OH
QUALITY: 5
CUSTOMER SERVICE: 5
VALUE FOR MONEY: 5
"The company and technicians that came out were wonderful. They were early, professional, courteous! They advised how to prevent any damage and how to perform preventative maintenance. I would highly recommend this company to all in need."
- Casey R. in Richwood, OH
QUALITY: 5
CUSTOMER SERVICE: 5
VALUE FOR MONEY: 5
"Great communication and they were early! Great and fast work. Great crew, friendly and helpful. Glad to have chosen them."
- Paul W. in Sunbury, OH
QUALITY: 5
CUSTOMER SERVICE: 5
VALUE FOR MONEY: 5
"Great customer service. Very knowledgeable."
- Jacob A. in Marysville, OH
QUALITY: 5
CUSTOMER SERVICE: 5
VALUE FOR MONEY: 5
"Same day service, very friendly."
- Laurence C. in Sunbury, OH
QUALITY: 5
CUSTOMER SERVICE: 5
VALUE FOR MONEY: 5